Lake Texoma Fishing Report
Lake Texoma Catfish Guides
Stay up to date with our Lake Texoma Fishing Report!  We update our Fishing Reports blog once a month!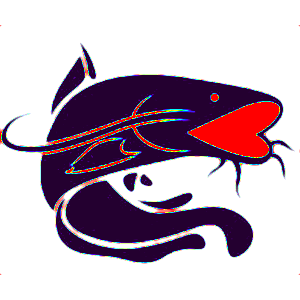 Lake Texoma Fishing Reports
Subscribe to our RSS Feed and enjoy our Lake Texoma Fishing Reports!  We like to post two reports per month about all things Lake Texoma!  Lake Texoma Catfish Guides are a dime a dozen!  Captain Daniel Armstrong spends most of his time on the Red River Impoundment, but loves to chase Blue Catfish in East Texas!  The Lake Texoma Fishing Reports blog will keep anglers updated on lake conditions and what methods we are using to catch Striper and Blue Catfish.  We blog about Lake Texoma State Parks, the best cabins on Lake Texoma, camping at Lake Texoma, and where to purchase Lake Texoma Fishing License online!
Lake Texoma Fishing Hotspots
Do you want to know where the Lake Texoma Fishing Hotspots are?  How about Lake Texoma Catfish Guides favorite bait?  What are the best Lake Texoma Striper Lures?  What are the freshwater striper seasonal movements on Lake Texoma?  You can find answers to these questions and much more on our blog page!  We discuss how to catch trophy blue catfish and other Lake Texoma Striper Fishing Tips!  If you want another great source for Lake Texoma Catfish and Lake Texoma Striper Fishing, check out our good friends at Texas Fishing Forum!  Here is the RSS Feed link!  Thanks for choosing Captain Daniel Armstrong as your outfitter!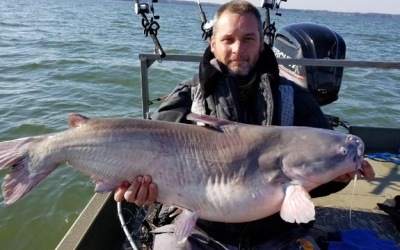 Catching Blue Catfish Catching Blue Catfish is not an easy task!  We are giving the Lake Texoma Catfish a break today, so lets post a bog on catching blue catfish!  Subscribe to our RSS feed and you will find out we are not like most Lake Texoma Catfish Guides!...
read more