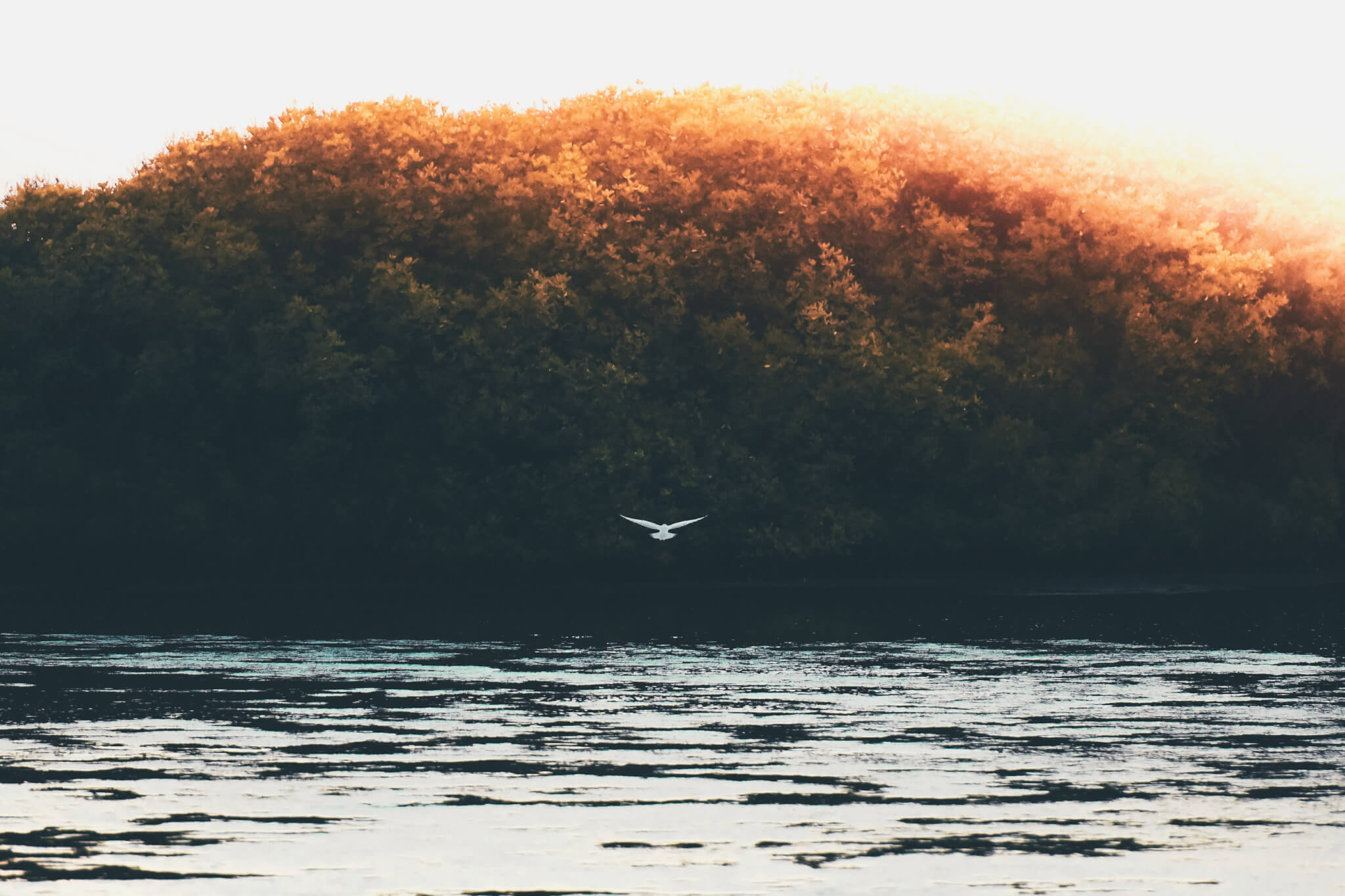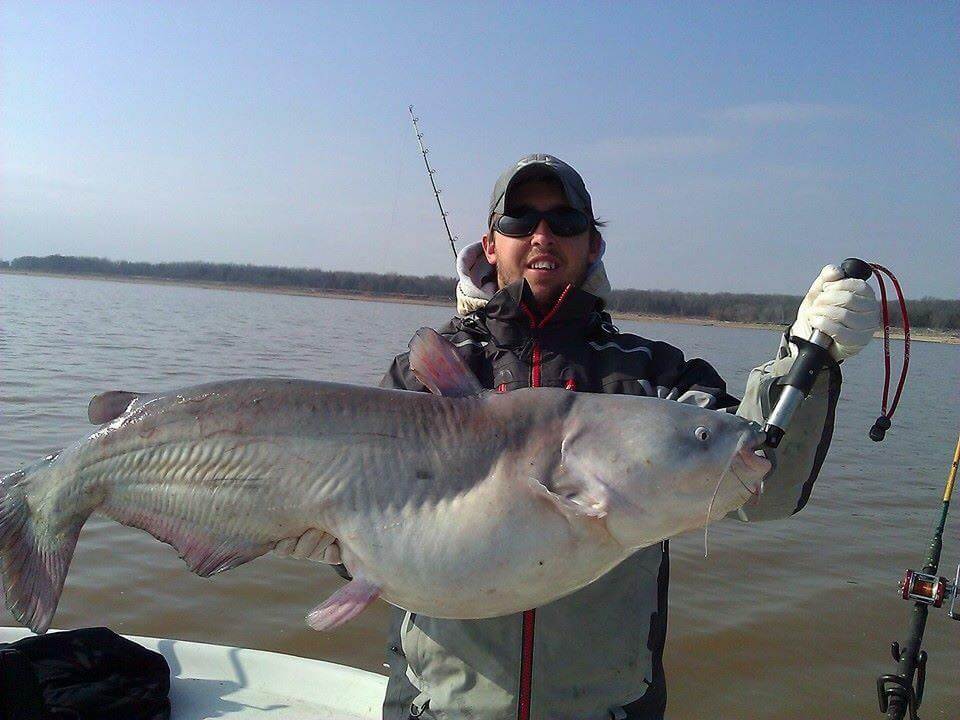 Fishing Lake Texoma
Fishing Lake Texoma is exciting and fun!  Lake Texoma Catfish Guides are plentiful and it can be difficult finding a quality outfitter!   Lake Texoma is a Red River impoundment on the Texas Oklahoma border northeast of Denison.  Texoma has 74,686 surface acres and a maximum depth of 100 feet!  Texoma was impounded in 1944.  Free-flowing current in the Red River makes Texoma one of the few lakes in Texas with a self-sustaining population of striped bass, and one of only eight inland freshwater reservoirs worldwide where this species has spawned. A cousin of the white bass, striped bass were first stocked in Lake Texoma by the Oklahoma Department of Wildlife Conservation in 1965. They began spawning in 1974.
Lake Texoma Fish Species
Most anglers know about Lake Texoma Striper and Catfishing, but there are other Lake Texoma Fish Species worth targeting!  Lake Texoma Smallmouth bass fishing is a sleeper!  If you have some extra time and like to hang smallmouth bass fishing, give Lake Texoma a try!  Crappie Fishing on Lake Texoma is very good too!  If you like to eat crappie, give Texoma a try, you might be surprised!
Predominant Fish Species
Blue & channel catfish
White & striped bass
Largemouth bass
Spotted bass
Smallmouth bass
Black & white crappie
Bluegill
Lake Texoma Catfish
Blue catfish are caught on rod and reel with cut bait!  Blue Catfish migrate downstream or into the main pool area in winter and upstream in the spring.  Lake Texoma Catfish Guide targets these Trophy Blue Catfish year round on Texoma! Striper migrate up both major river arms in February, and can usually be located in or near the river channel in the vicinity of the Willis or Roosevelt Bridges. They may take surface lures, but most often they are caught on heavy jigs, slabs, plastic shad, and live gizzard shad. After the spring spawning run, stripers can be caught with shad over flats near the river channel in the main part of the lake. Stripers surface frequently in summer, fall, and winter, attracting diving sea gulls, who also like to feed on threadfin shad. Surface baits can produce some mighty tackle busting strikes, and so can plastic shad retrieved rapidly just under the water's surface.
Come enjoy Texoma with professional fishing guide Daniel Armstrong today!  We grew up on Texoma and enjoy putting Big Blue Catfish and Striper in the net for customers!  Don't forget to like us on facebook!
Fishing Lake Texoma
Catch Trophy Blue Catfish and Striper on Lake Texoma with Daniel Armstrong