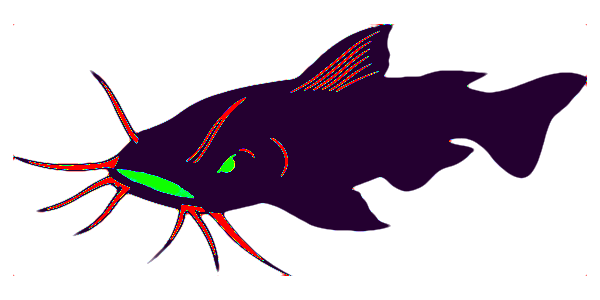 Daniel Armstrong's Southern Monsters Guide Service
Meet Daniel Armstrong
Meet Daniel Armstrong, a professional fishing guide on Lake Texoma and Lake Tawakoni!  I have been fishing Lake Texoma all my life. Growing up on Lake Texoma has aloud me to experience and learn different fishing styles.  My vast experience shaped my fishing knowledge and allows me to share a positive fishing experience with my customers!  I'm a second generation guide behind my Dad who guided strictly for Trophy Blue Cat for over 12 years.  Fishing is a way of life to me, I love it and I'm very thankful everyday I get to do what I love.  We know there are a boat load of Lake Texoma Catfish Guides!  Thanks for choosing Captain Daniel Armstrong!  We target Lake Texoma Striper year round and love to snap pictures of huge catfish with our clients from November to March!  Come join us for an action packed day catching Striper fish and blue catfish!
Lake Texoma Fishing Guide
I grew up as well as still do travel all over the Southern United States chasing Blue Cat tournament trails. Testing my knowledge and skills on different bodies of water while competing against the best cat-fisherman around. Tournament Catfishing gives me a break from guiding and let's me do some fishing on different bodies of water around the country.
I have a wife and two little girls that other than fishing are my world. They love to get out on the water to fish and enjoy the lake every chance they get. Hopefully they will keep their love for the outdoors as much as I have and continue to enjoy trips with dad on the lake for many years to come.  For more Lake Texoma Catfish Guide reports, check out our friends on TFF!
Fish Lake Texoma and Lake Tawakoni
Catch Trophy Blue Catfish and Striper on Lake Texoma and Lake Tawakoni with Guide Daniel Armstrong